Austin, Dallas, San Antonio, Houston, TX
Lone Star Roofing is a Commercial & Industrial Roofing Contractor serving Austin, San Antonio, Dallas and Houston Texas specializing in Flat Roofs.
Request an Estimate Today!
Our team is ready to help! Get in touch with us by calling the number or filling out the form below.
Austin, Dallas, Houston & San Antonio, Texas
Established in 1971, Lone Star Roofing, has been proud to be owned and operated under the same management for the last thirty years. For more than three decades, Lone Star Roofing has maintained its impeccable standards of high-quality service and has become a pinnacle of success.
If that's not enough, all you need to do is read through the testimonials left by our happy clients. We are proud of the loyal client base that we have built over the years, and we look forward to helping you in the same way.
Learn more about how Lone Star Roofing can provide you with Roofing Services in Austin, Dallas, Houston and San Antonio Texas by contacting us at (512) 920-3747
Your Property Is Protected
Lone Star Roofing is a leader in Flat Roofing Innovation in Texas. We have partnered with the best roofing suppliers in the industry to give you choices for the best possible roof solution.
When you are in need of help with your roofing systems, our team at Lone Star Roofing is here to help you 24 hours a day, 7 days a week. We proudly serve customers throughout Austin, San Antonio, Dallas, Houston and the surrounding areas. Give us a call or request a free estimate to discuss what the best roofings solutions are for your property.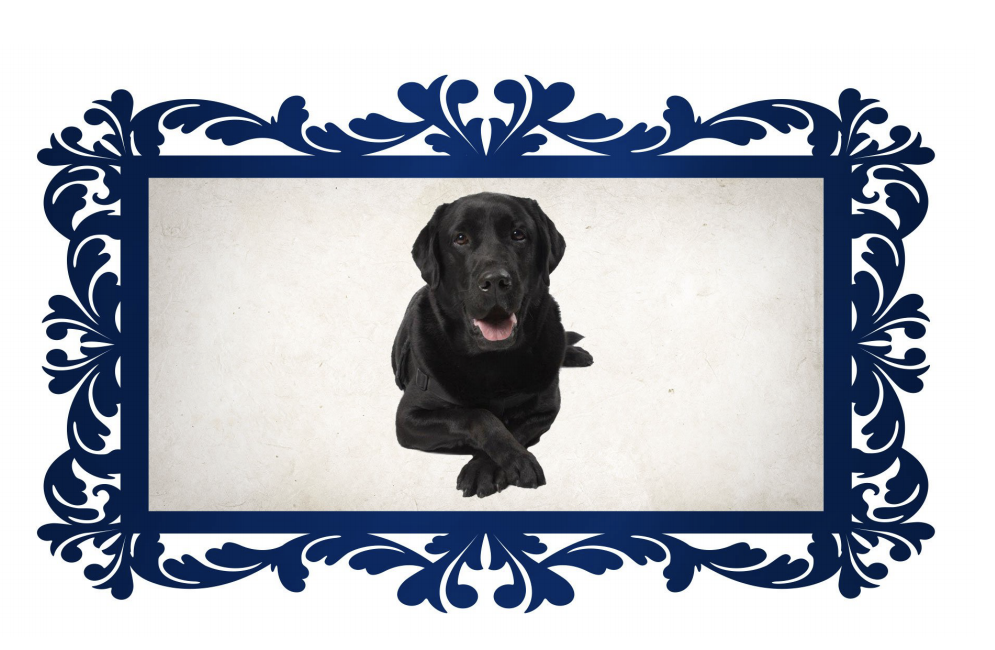 Established in 1971
Licensed, bonded, and insured
100% satisfaction guaranteed with every job
Professionally Supervised
Free Roof Inspections
Have To Say About Our Services
Outstanding work. I called Mario out to take a look at my commercial roof for my business. Mario quickly assessed the problem and told me the solution. Complete tear off and replace with a tpo roof. Couldn't be more happy with the outcome.
Mario at Lone Star Roofing performed a Silicone roof renewal on my metal warehouse in July, 2017. He power washed the roof, encapsulated every fastener, applied paste to every potential leak source and applied two coats of Silicone to the entire roof. THE BUILDING WAS NOTICABLY COOLER THE DAY HE FINISHED. My A/C can keep up with demand now instead of slowly allowing the building to get warmer every afternoon. Plus, the roof is totally leak proof now. Mario and his crew were timely, courteous, cleaned up after themselves, and worked within my schedule. I highly recommend his services.
Finally found a roofer who could handle my FLAT roof. I didn't know there was such a difference between flat roofs and regular shingle roofs. One call, 1 trip out, no more leaks. And the price was exactly the same as the quote