One of our customers in Dallas, TX called upon Lone Star Roofing because they were due for a new TPO Roofing Installation.  They understand the need for roof maintenance and were ahead of the game for one of their commercial buildings.  As their dedicated Dallas Commercial Roofing Contractor, we were able to install a new TPO roof at an affordable rate for maximum protection from the Texas elements.  No other TPO roofing contractor stands behind their products and their installation like Lone Star and we understand the intricacies of working on the most complex roofs within the industry.
For this project we used a Carlisle TPO roofing system, which is a manufacturer that specializes in producing single ply roofing systems exclusively. TPO systems boast some of the strongest seams in the industry and outsell every other flat roofing material by a wide margin. TPO roofing membranes offer superior resistance to UV damage, the weather elements and chemical exposure. TPO comes in a wide range of colors, including all of the lighter, reflective tones, and provides protection against the Dallas heat.
Photos of our TPO Roofing Installation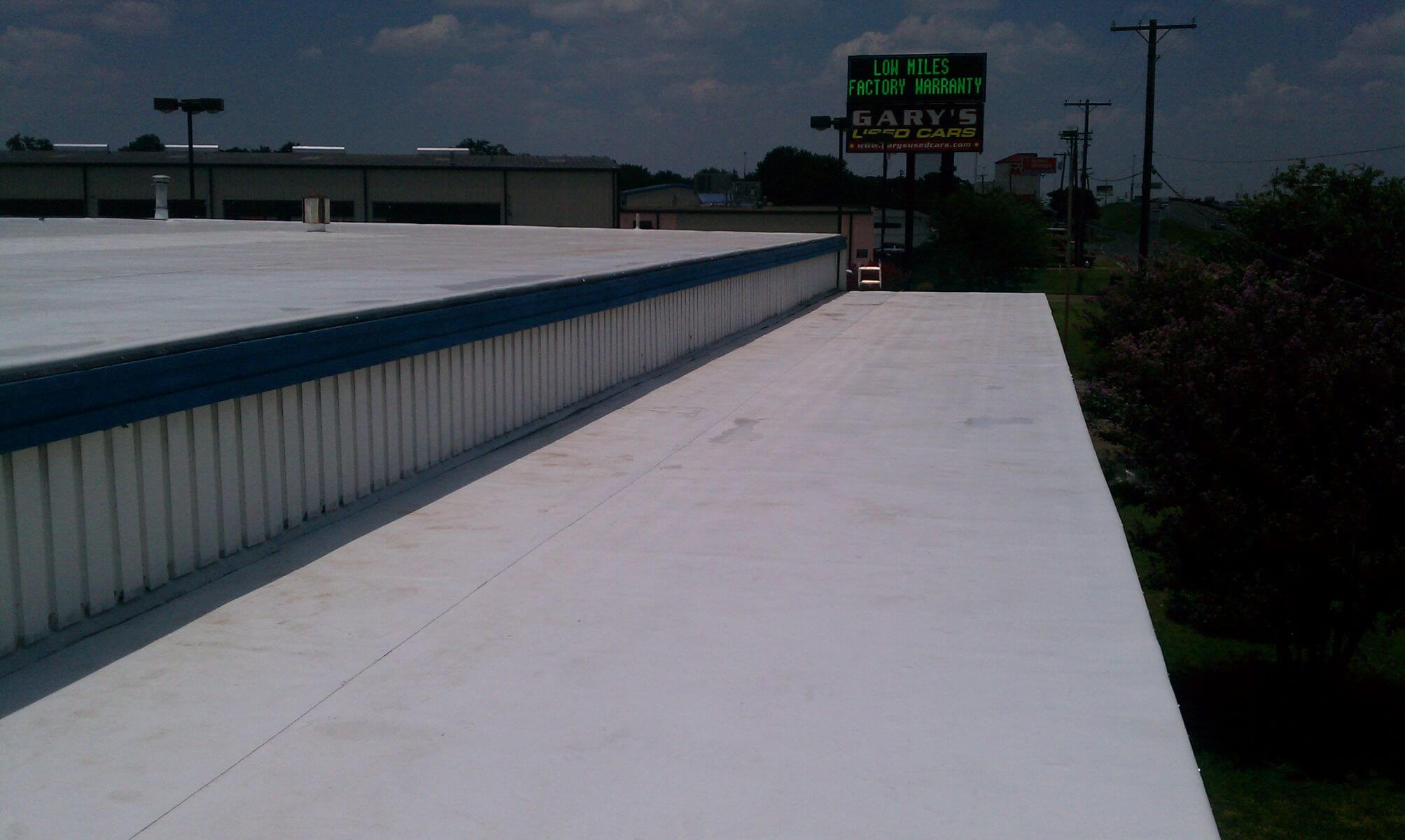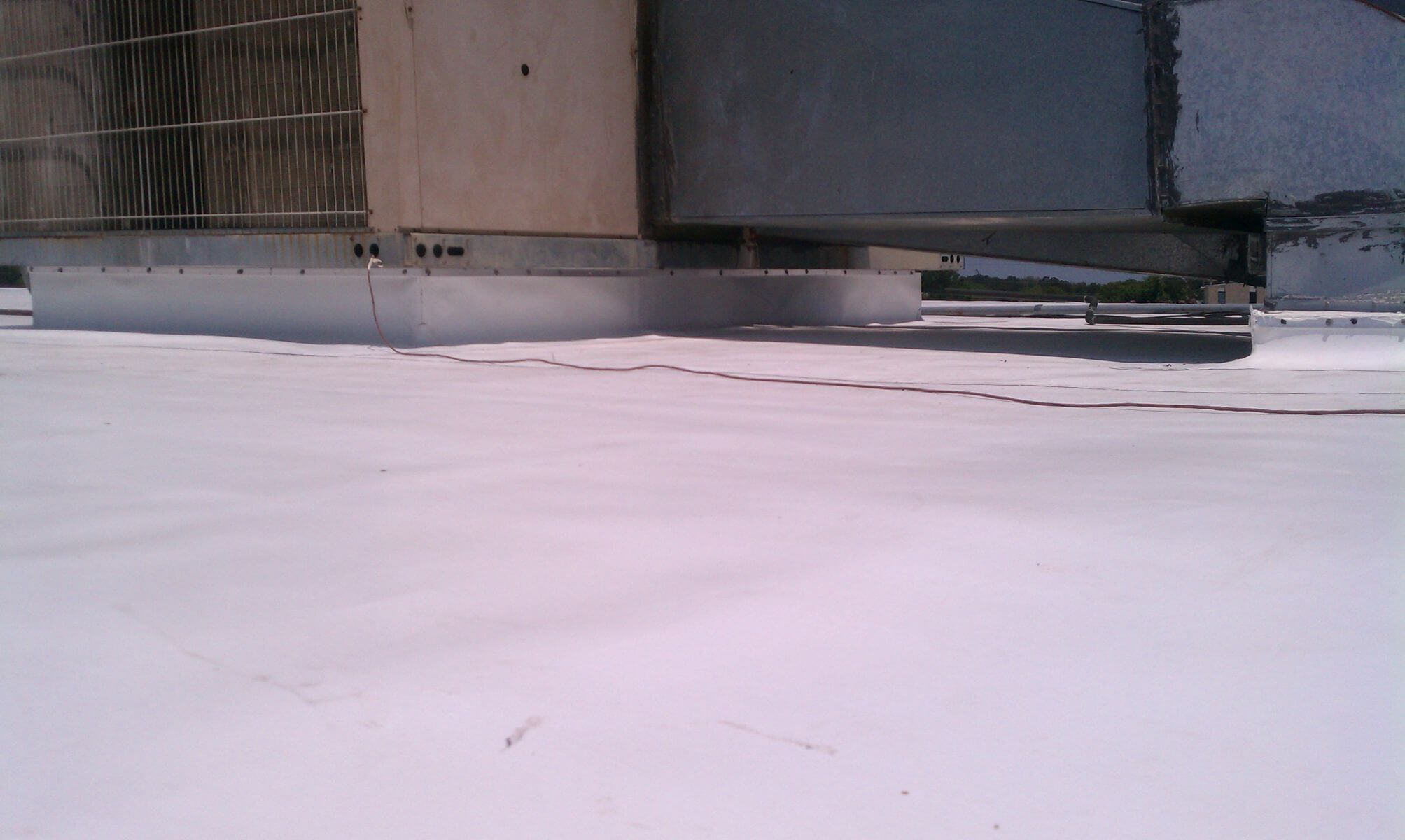 Dallas TPO Roofing Company
Are you in need of a reliable TPO roofing contractor?  Get in touch with Lone Star Roofing today for a free estimate and consultation.  You can fill out our free estimate form or call us at (972) 441-7663.
Our focused experience in the commercial roofing industry allows us to offer the best value to our customers. We are able to provide the highest quality product and installation at the most reasonable prices. We not only value our customers, we value your time and investments. Contact Lone Star and you will be connected to a certified TPO expert who will answer your questions that you might have. Request free roof consultation, estimates, options or samples. Need help with working with your insurance agency? Give us a call and we'll sort it out.